Lesson 5 - Step By Step Video - Acrylic Pour At Home
What's in this video
How to mix the paint and choose the right colour
Secrets to get you the best results
Flip cup technique completed on a circular canvas
It's time to dive into it - I am excited for you to try!
Good luck and most importantly, just have fun. Post your first pour on our Facebook group. We would love to see no matter how it turns out.
Hot Tips:
Seal your paint after its dried using a spray sealer or doing a coat or two of resin. If you do not spray your dried pieces (especially a cheeseboard/coasters), then they can break down, the paint can wash off and your art will not be protected for use.
If you plan to eat of a cheeseboard you must use a "food safe" option. Normally resin brands provide food safe options.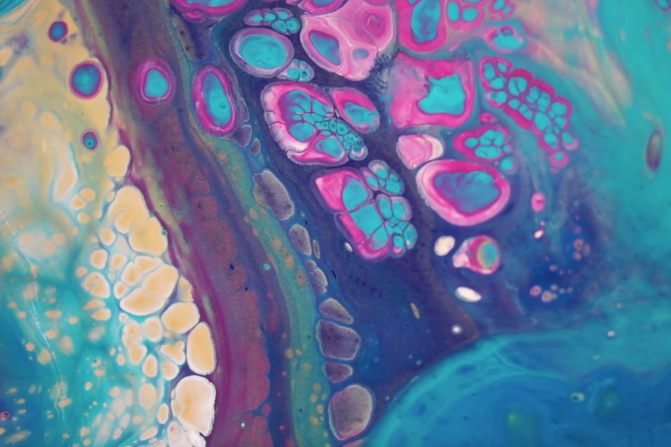 Complete and Continue