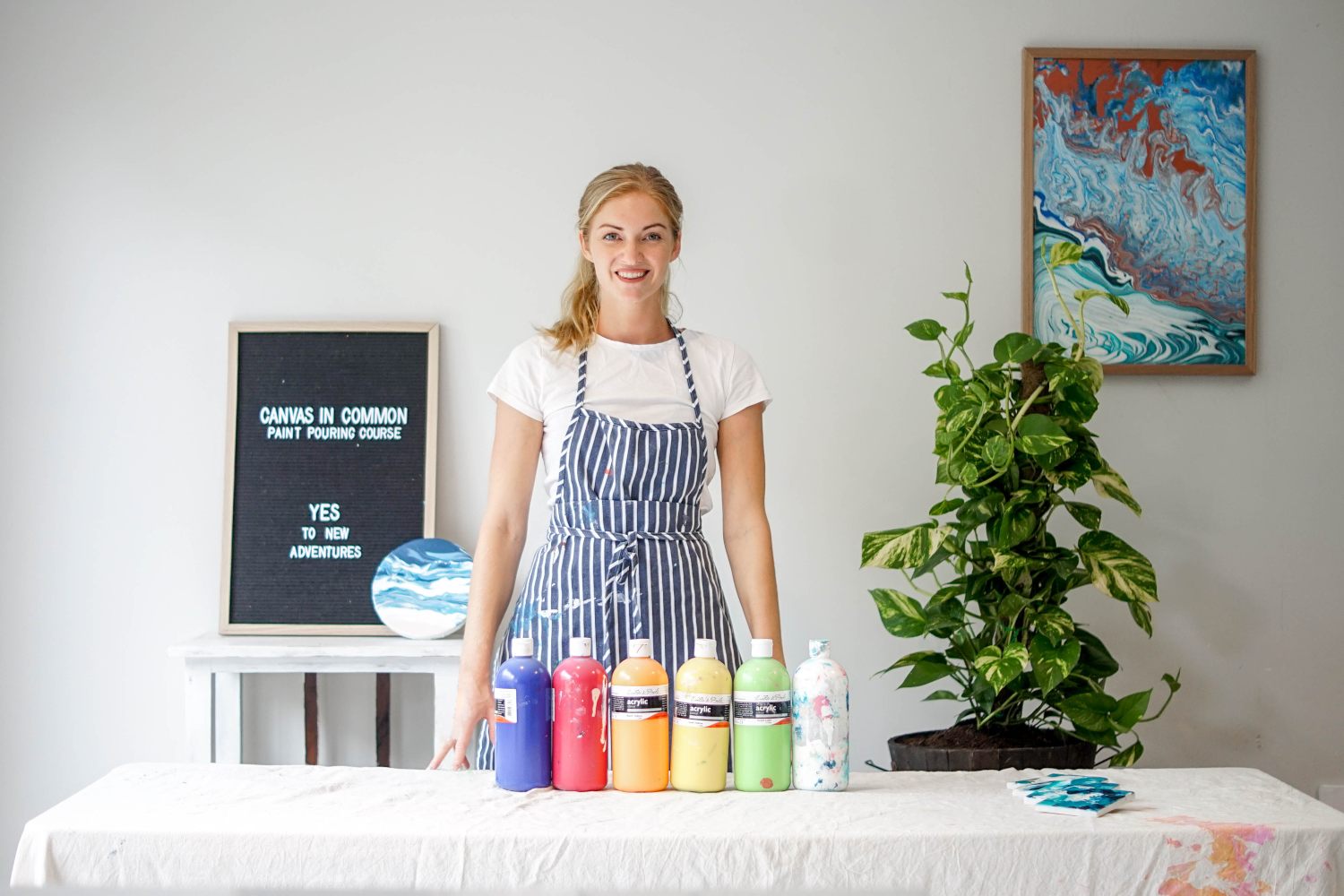 Congratulations - It's time to begin your paint pouring journey.
Time to select your desired package.
You can either sign up to the course on our discount and shop for supplies using our shopping list!
Or alternatively by selecting one of our kits, I can send you everything you need to your door!
Whichever suits you best.
I cannot wait to have you on board! - Bec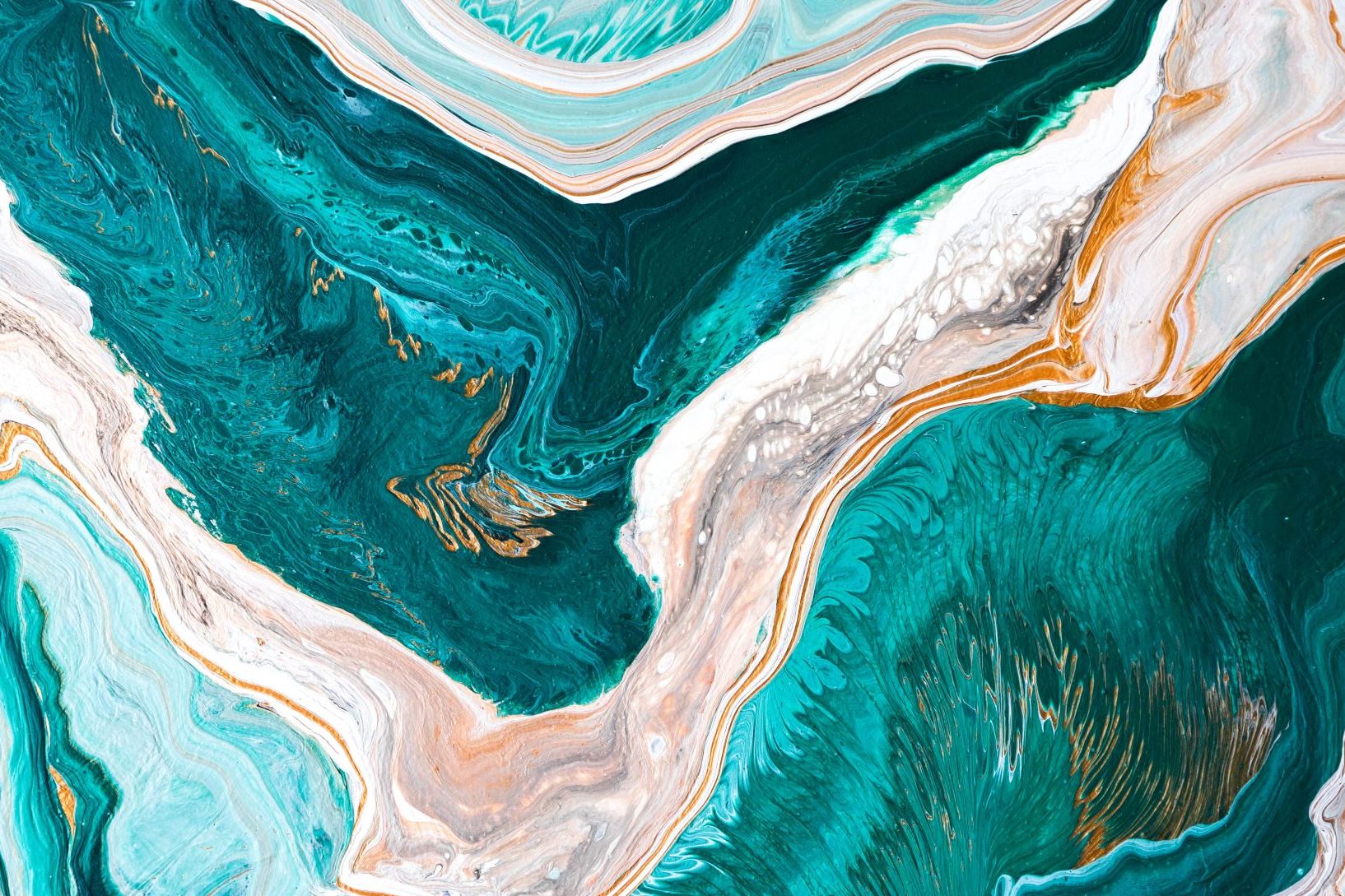 Taught to suit your learning style online.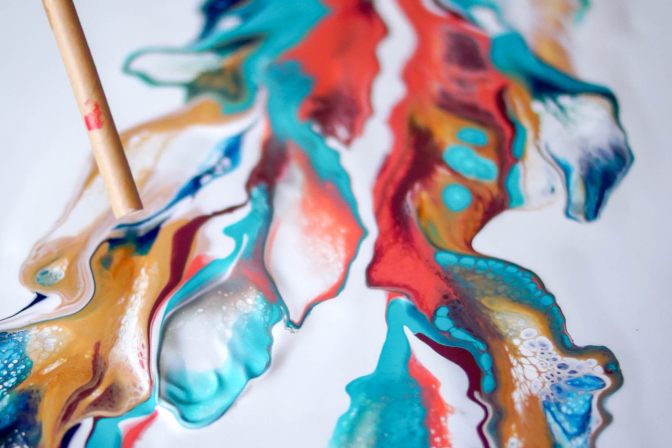 Simple Techniques
With important must-have tips and tricks.
Learn About Colour
And create Instagram worthy artwork.