Canvas in Common is a non-judgemental space to share the absolute joy that art brings.
Ultimately, we want to create a collective of like-minded people. Sharing their art skills, learning and creations.
"I took Bec's Fluid Art Course and was so surprised by how much I loved it! I had never done art, and didn't think it was for me but really enjoyed it and picked it up really fast!"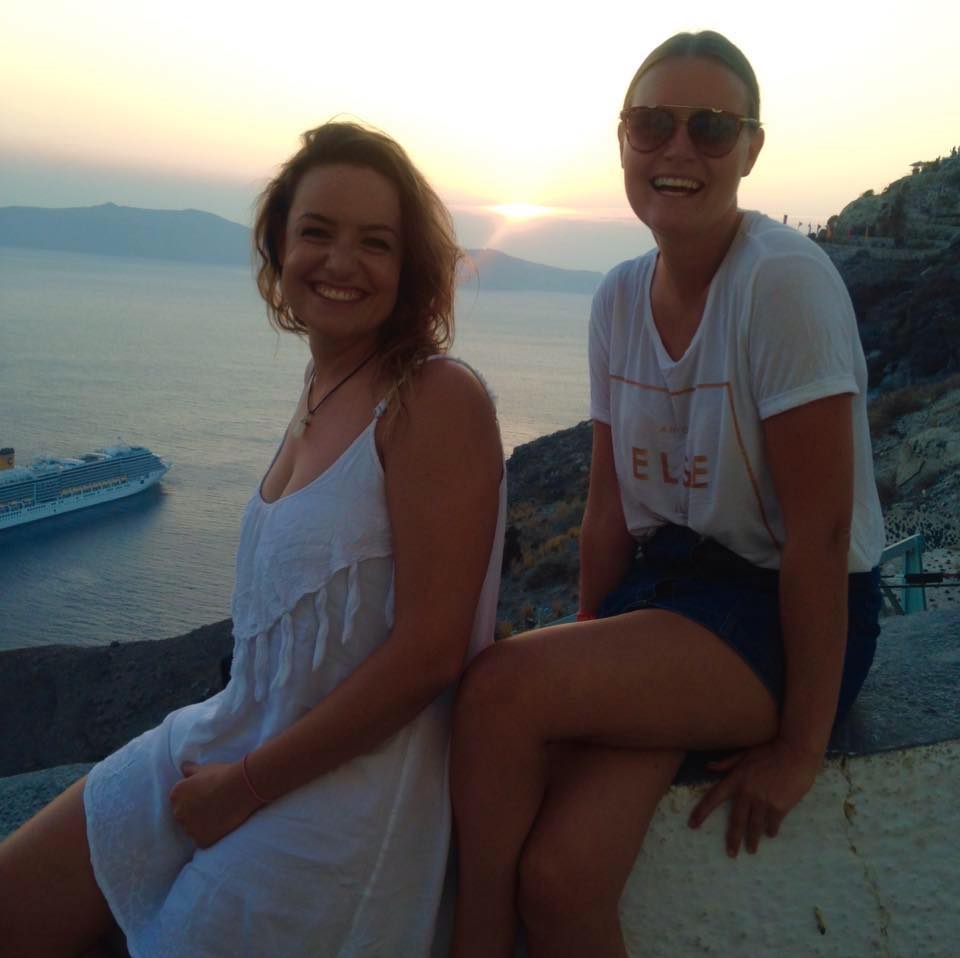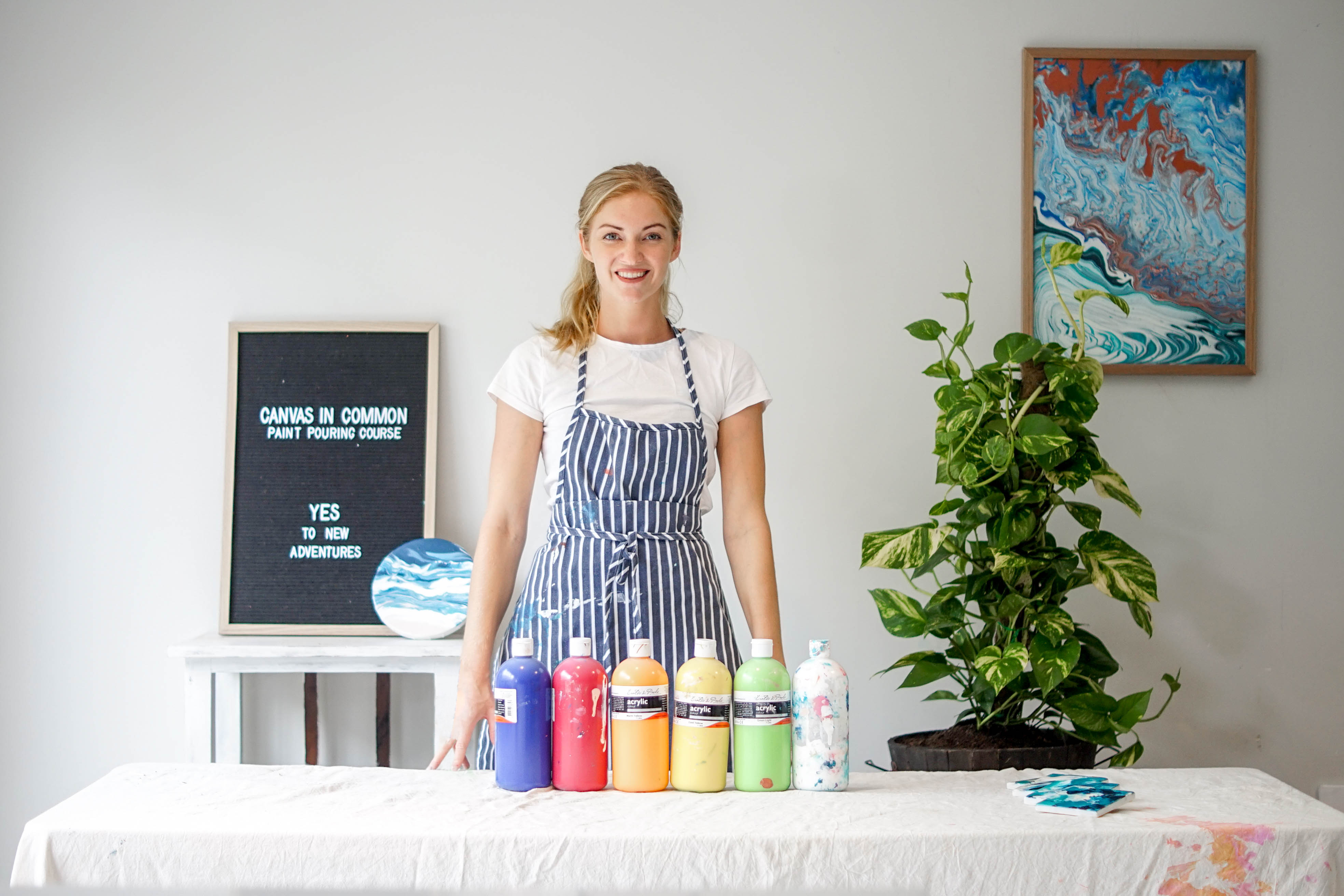 Bec is an experienced art teacher who loves working with people of all ages and sharing the joys of fluid art with them.
A successful artist, she has sold her artwork in person at markets and online for years.
She is community minded and has donated her works to many fundraising events.
Bec started doing fluid art daily when she became qualified in social science and started working in emergency services.
She found each day stressful at work, with art becoming her relaxing escape at home.
Through sharing her techniques online she hopes to help other people find a similar sense of peace that she has.
Bec has put her everything into this course to ensure that beginner artists get the absolute best.
Shes passionate about helping people reach their potential and be apart of a supportive community, and that is what Canvas In Common is all about.
Canvas In Common is an innovative, non-judgemental art community.